Welcome Sarox Customers
In April 2023, Sarox was absorbed into niss.au pty ltd, adding additional capabilities that complimented what we were already doing.
niss.au pty ltd has been operating as a Managed Services Provider since 1997, specialising in bunding products and services, and providing our Truly Unlimited full support agreements.
With the team from Sarox on board, we now offer a range of web development services.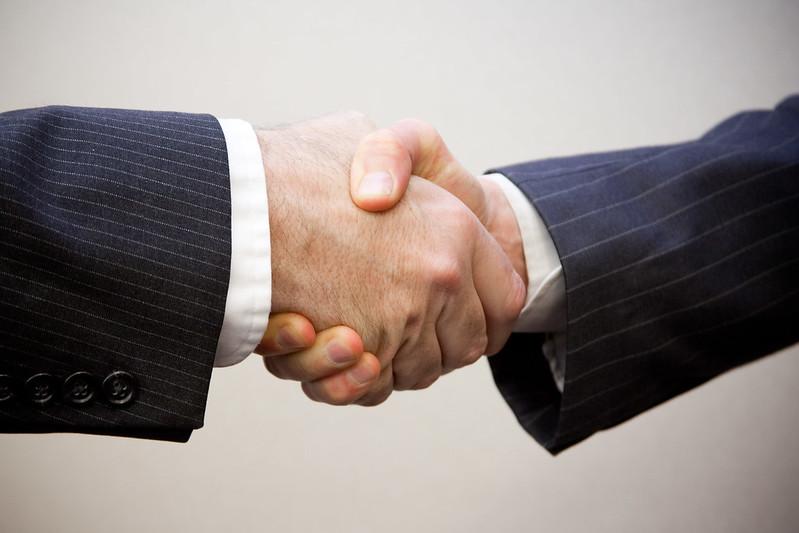 Experienced
niss.au has been helping businesses like yours succeed since 1997
Consistency
Sarox staff continue to be involved as our team and capabilities grow
Professional
Partnering with the big vendors, we are able to provide a range of quality service
Trusted
Sarox and niss.au have been working on projects together since 2021