Truly Unlimited
Take control of your IT spend with our fixed price remote and on-site support. It is flexible, scalable and yes - truly unlimited
Law Firms ■ Medical Practices ■ Logistics Companies ■ Child Care Centres ■ Farms ■ Design Firms ■ Hotels ■ Retailers ■ Schools ■ Government Businesses ■ Non-Profits ■ Charities ■ Sporting Clubs ■ Finance Compaines ■ SMEs ■ Outsourcing Companies ■ Data Centres ■ Aged Care and Nursing Homes ■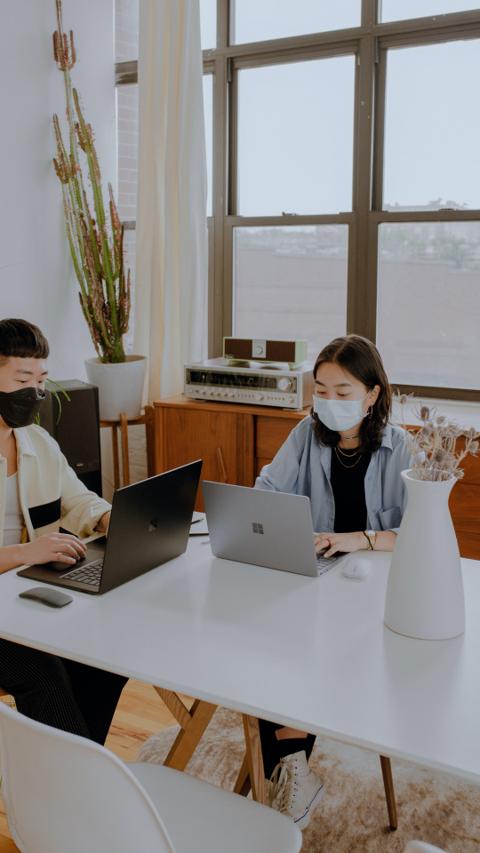 IT Support
With a "Senior First" triage approach, the person you speak to first has the experience to understand the problem, and knows exactly who can fix it. Our unlimited support packages really are unlimited.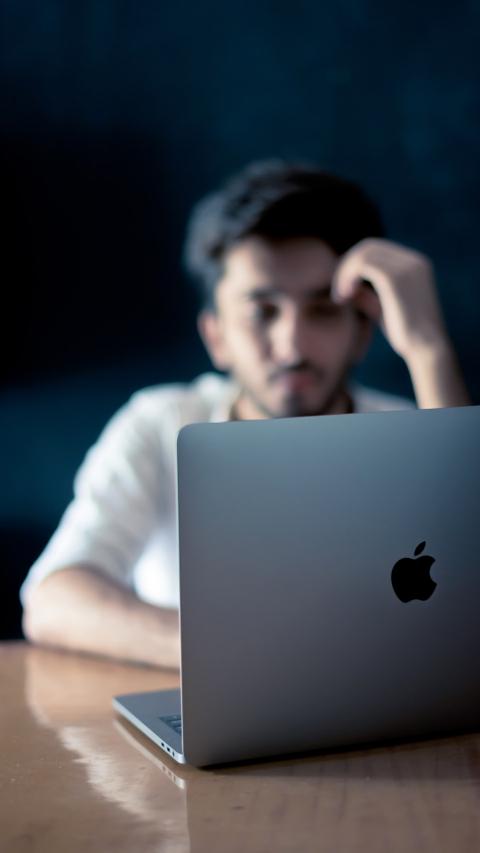 Microsoft 365
As a Microsoft Partner, we are able to bundle your M365 licenses with your our other support services, giving you a single monthly bill for all your IT requirements.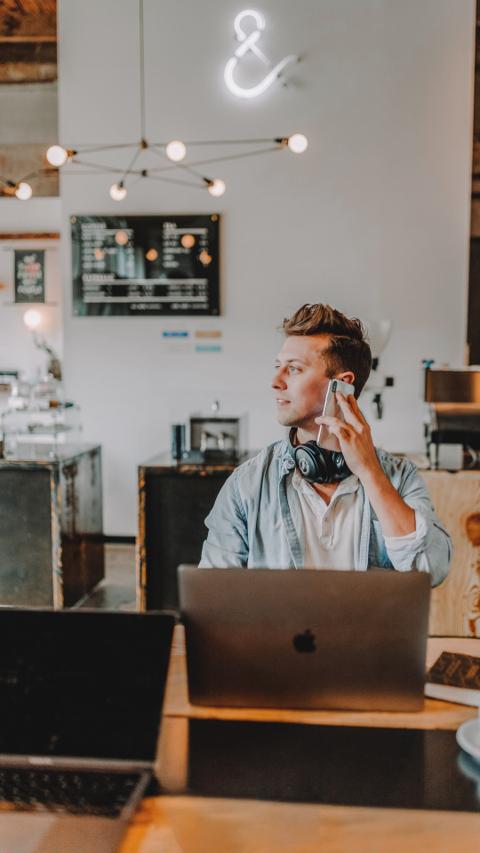 Voice and Data
We provide Business Grade Internet connections, failover connections, fully managed networks, Hosted PBX solutions, and Teams calling, with NBN, wireless, and gigabit Fast Fibre options.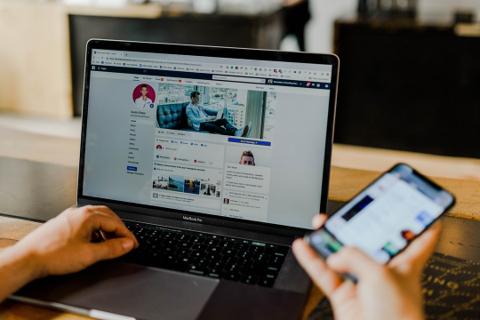 Expand Your Reach
With offices and depots all over Australia, our client needed to expand their internal IT team while avoiding the costs associated with employing more staff. niss.au is able to support their internal IT team, and provide tools to manage their infrastructure, and reduce the business impact of incidents with fast and flexible onsite remote hands support.
Talk to us about remote hands support for your IT team.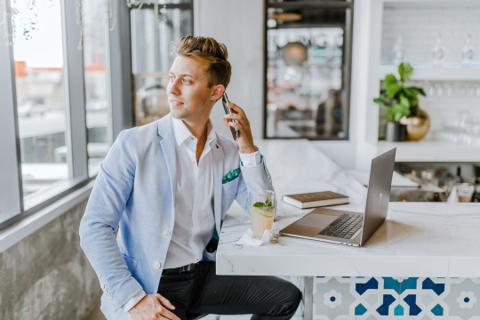 Custom Solutions
While almost all companies have similar IT demands, there are occasionally fringe cases that require a lot more thought. A chain of childcare centres is one case where the standard support model doesn't work. niss.au has come up with innovative solutions to issues around multiple users on shared computers, spread over a large geographic area.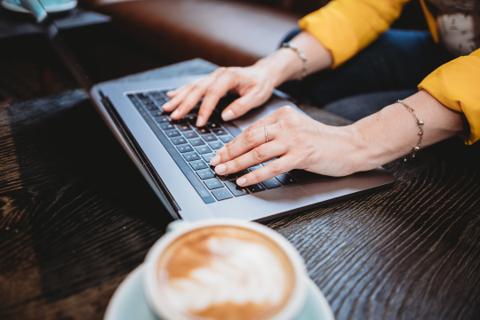 The One Man Band
Not all businesses have a large team, 1.5 million Australian businesses are classed as Sole Traders. Many of our clients fit this category. One such client was fortunate to have had a full managed services agreement in place when his office flooded. With all his data safely backed up, niss.au were able to get him up and running same day.
Disaster recovery planning is more than just backups, how long would it take for your business to recover?